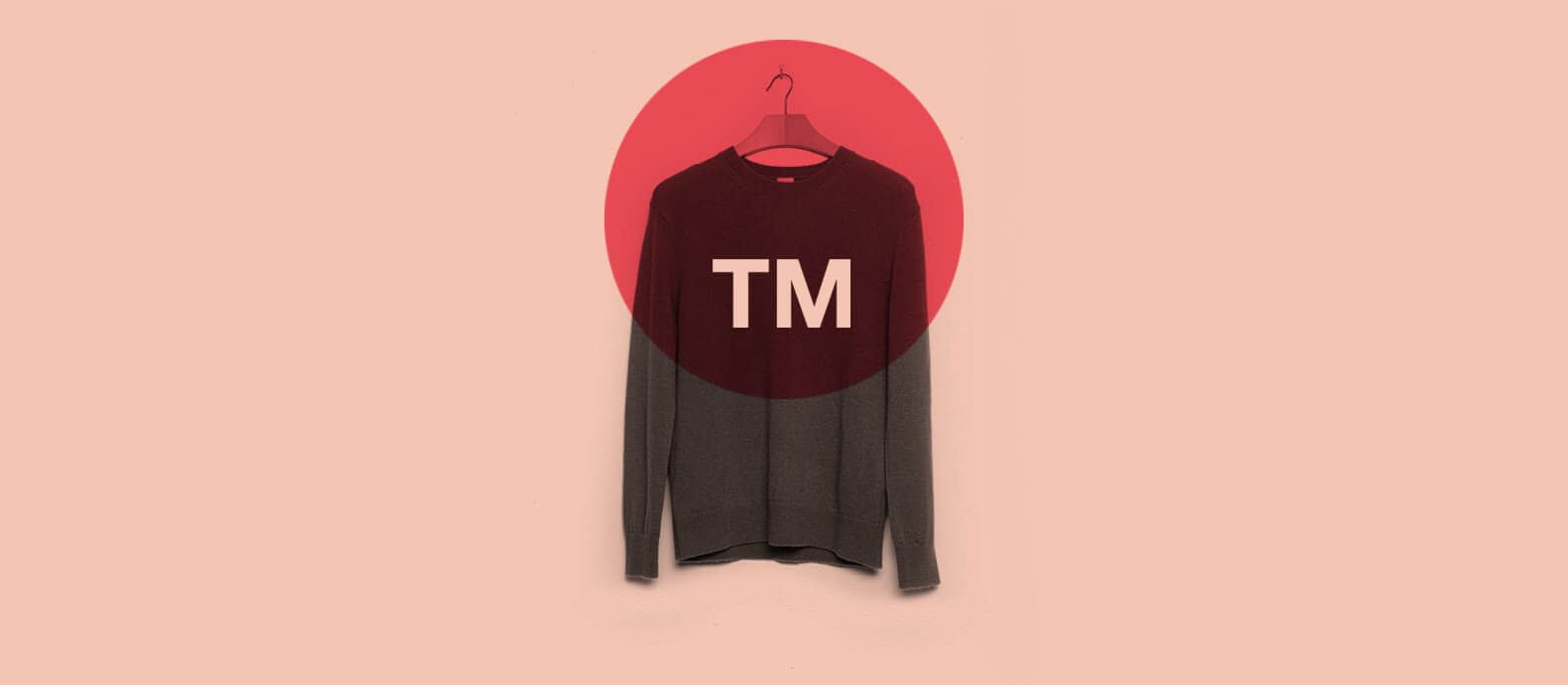 How To Trademark A Clothing Brand
In this article, I will discuss the three steps you should (and must) take to successfully register a trademark for your clothing brand. 
Step 1 (Optional, But Highly Recommended) – Conduct A Full And Detailed Clearance Search
The first step is that you should conduct a full and detailed clearance search on the brand name itself. This is a highly overlooked step by most clothing brand and fashion entrepreneurs. 
Although this step is optional, it is highly recommended. The clothing industry is an extremely crowded market. In fact, each year there are more trademark applications filed for clothing brands than any other type of product or service with the United States Patent and Trademark Office. Because there are so many trademark filings, it can be difficult to successfully register a trademark for a clothing brand as somebody likely has already registered a similar name. 
Although many people try to save money by performing a clearance search themselves, they often miss critical details, resulting in their trademark being rejected. This wastes time and filing fees and may even lead to lawsuits. 
While it seems extremely self-serving for us a law firm to say that you should hire an attorney for your trademark search, you should really hire a trademark attorney to help you with your trademark search. A licensed U.S. trademark attorney can do a lot more than you can do yourself, and hopefully save you time and money by identifying problems before you ever file a trademark application.
If you perform the clearance search yourself, you're probably only going to look for identical matches in the software that's available online. However, if you hire an attorney to perform the clearance search for you, he or she can search for phonetically similar marks, marks that have a similar meaning to yours, and marks that are spelled a little differently than yours but that could still be cited against your application.
Step 2 (Mandatory) – File A Trademark Application With The United States Patent And Trademark Office 
The second step is that you will have to file a trademark application with the United States Patent and Trademark Office. Most trademark applications for clothing brands are filed under two different classes of goods or services. The first is class 25 and the second is class 35.
Trademark class 25 is the clothing category. Note that if you're drafting the trademark application yourself, you can NOT just list clothing or sports apparel in your application. You must list the individual items that you intend to sell, such as shirts, pants, hats, jackets, etc. The United States Patent and Trademark Office will refuse your application initially and require further clarification if you attempt to make a very broad claim. However, you also can NOT include too many individual items in your application since you will have to prove that you're selling all of them before your trademark can be registered. 
Trademark class 35 is the category for online retail stores that sell clothing. For example, if your clothing brand is called "BINI" and you're selling clothing under the name BINI via an online retail website, such as BINI.com, you can also qualify for protection in this class. Therefore, by filing a trademark application for your clothing brand in both class 25 and class 35, you're likely to obtain the broadest protection possible from the United States Patent and Trademark Office.
Step 3 (Mandatory) – Submit Proof That You Are Actually Selling Your Clothing Items Across State Lines
The third step is that you must submit proof of actual use in commerce to the United States Patent and Trademark Office before your trademark registers. Generally, this means that you must prove that you are selling your clothing across state lines. Sales within your local community or town are typically not enough. 
Because trademark rules require that you're doing business in more than one state to have a federal trademark registration, you must prove that you are selling clothing in at least two different states and that your brand name or your trademark appears on the labeling or tagging for your clothing. 
Note that you cannot just place a trademark on the front of a shirt or the front of a hat and submit that as proof to the United States Patent and Trademark Office. The Office will reject your trademark application. They want to see the trademark on a tag, such as a neck tag, hang tag, or even on a label or sticker that is attached to the clothing itself. 
Successfully registering a trademark for a clothing brand can be a lot more complicated than people think. So, if you have any questions and would like assistance with your trademark application, feel free to get in touch with us.
Categories :
Trademarks