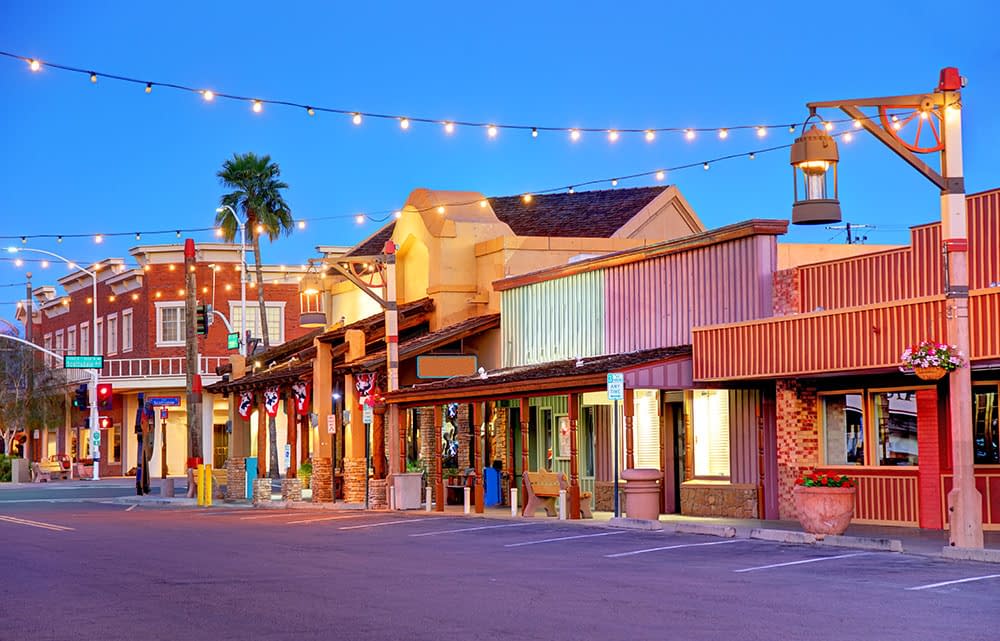 Why Every Scottsdale Business Owner Should Consider Trademarking Their Brand
As a business owner, you have put a great deal of effort into building your brand and establishing it in the market. From creating a unique logo and slogan to establishing a recognizable brand identity, you want to protect your brand from any potential infringement. This is where trademark registration comes into play.
A trademark is a symbol, word, or phrase that identifies and distinguishes your goods or services from those of others. It serves as a symbol of your brand and protects your reputation and goodwill in the market. Registering your trademark with the United States Patent and Trademark Office (USPTO) provides several key benefits, including:
Legal Protection:

A registered trademark gives you exclusive legal rights to use your brand within your specific industry. This means that you can take legal action against any person or company that uses your brand without your permission, which can help prevent damage to your reputation and financial loss.

Increased Credibility:

Registering your trademark can also increase your credibility and reputation in the market. It demonstrates that you take your brand seriously and are committed to protecting it, which can help attract and retain customers.

National Coverage:

Registering your trademark with the USPTO provides protection across the entire United States, not just in Scottsdale. This can be especially important for businesses that are looking to expand their reach and build a national reputation.

Increased Valuation:

A registered trademark can also increase the value of your brand, making it easier to secure financing or sell your business in the future.

Ease of Enforcing Your Rights:

If someone infringes on your trademark rights, it can be difficult to enforce your rights without a registration. Having a registered trademark makes it easier to take legal action and seek compensation for any damages incurred.
In conclusion, trademark registration is a crucial step for any Scottsdale business owner who wants to protect their brand and establish a strong presence in the market. By registering your trademark, you can ensure that your brand is protected and that you have the legal means to act if necessary. 
What are you waiting for? Let's Work Together to Protect the Brand You've Worked So Hard to Build
The longer you wait, the more likely you are to lose the brand that you've worked so hard to build. Stop waiting and get in touch with us to protect your brand now. We can be reached at (480) 875-2700, via email at info@phoenixtrademarkattorney.com or through our contact form below. One of our attorneys will get back to you within 24 hours of your submission to schedule a phone consultation, virtual meeting, or an in-person meeting with you. We look forward to hearing from you!
Categories :
Trademarks